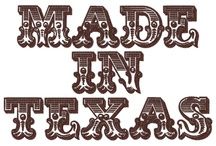 Supporting Local Business. Encouraging Community Growth.
When you shop local, your money is recirculated and creates more tax revenue for our community and State.
As a Texas business, we are committed to making a positive contribution to our community and are actively involved in supporting local business and encouraging community growth.
Community Memberships
Better Business Bureau
Business Network International (BNI)
Greater Houston Partnership
Houston Convention & Visitors Bureau
Printing Industries of the Gulf Coast
Printing Industry of America